Loading
Costa Rica
Dive Travel
Costa Rica Dive Travel should be on the top of your list for experiencing scuba diving in the Caribbean.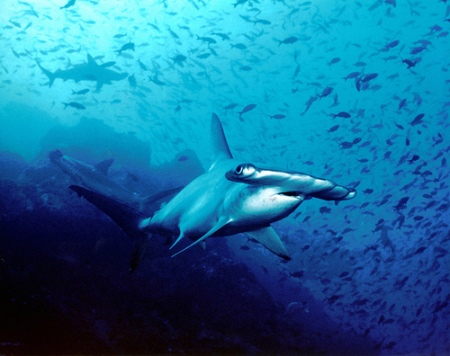 Consider scuba diving in Costa Rica on your next trip by petersbar
Your Costa Rica Dive Adventure
Have a great Costa Rica dive experience that you want to share with our readers?

It is fun and easy to let us know about diving in Costa Rica.

Our readers want to live through you!
Back To Scuba Diving Forum from Costa Rica Dive Travel
Back to Caribbean Scuba Diving Home Page