This array of Caribbean ocean wallpaper let you experience the ocean life that thrive at the depths of the sea.
The ocean sunsets have you longing for a pina colada, hammock under palm tree and a cool summer evening. A crashing ocean wave drowns out the sound of your busy thoughts...
Even more underwater wallpapers allow you to explore the scuba diving world as divers do. These wallpapers have you taking vacations right from your desktop, laptop, iPad or iPhone :-)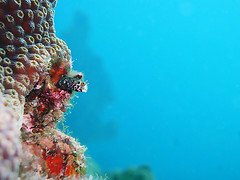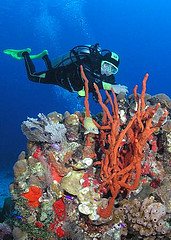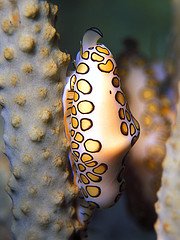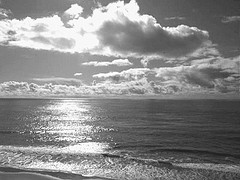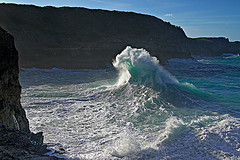 Thank you to each photographer of these wonderful photographs. Please note that some rights are reserved under a Creative Commons license. All images are available on Flickr. Be sure to read guidelines before downloading.

Back to Caribbean Scuba Diving Vacations Home Page