Caribbean Scuba Diving Forum
Exhibiting the Beauty of Caribbean Diving!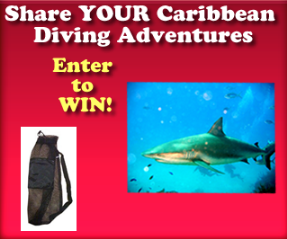 This Caribbean scuba diving forum is your place to join in about your experience diving around the islands of the region.
It is fun, free ans easy to join in the forum discussions!
With the current forum, there are a list of topics where you can share a photo, commentary or even ask questions.
Just click on a topic that interests you and start writing.