Loading
Map of the Caribbean Islands
The following map of the Caribbean islands hopefully can help you visualise the location of islands in the Caribbean region.
This first image gives you a visual of the Caribbean. Each island is named. Feel free to click on the islands to get more information on each country.
There are also some great scuba diving vacations among Central American countries. The Caribbean sea also washes upon the shores of these Latin American countries with beautiful dive destinations.
Click on these islands to discover more.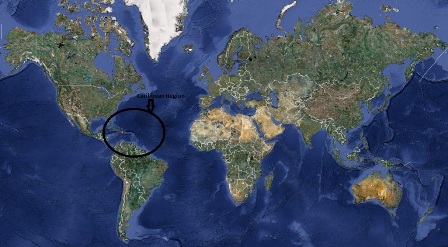 The following Caribbean map is a closer look at the region. It is really helps you to see where the islands are in relation to each other.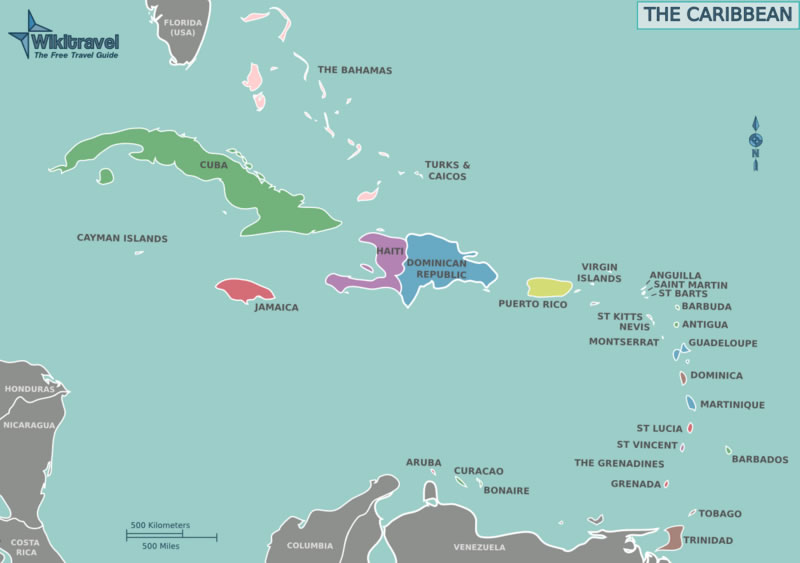 Here is a very interactive map, you can zoom in or out and
fun with this map of the Caribbean.


View Larger Map

I hope this has been enlightening to you and you are able to choose your next vacation using any map of the Caribbean I have provided.
Return from Map of the Caribbean Islands to Caribbean Scuba Diving Vacations HomePage