Vast open seas, no inhibitions, no cares in the world ...sailing on the ocean. Ocean wallpapers take you to these places. With one click of your button, just minimize your desktop windows and set your mind free!
Escapism...I think that is the new thing now...I follow all (legal of course) trends that involve getting away from the monotony of life...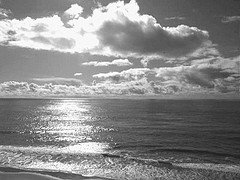 By Efigment

Shore to ocean... you feel the cool warmth of the sun as it caresses your skin ever so gently...
---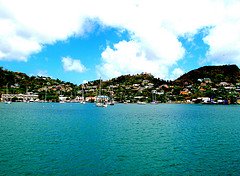 By Teesha Dunn

Port Louis, Grenada
---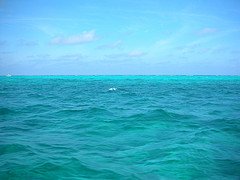 By Peachy6

Caribbean Ocean... Blue skies ...Blue seas...perfect for any holiday
---
Back to Caribbean Scuba Diving Vacations Home Page