Ocean Wave Wallpaper
Have you ever been this close to the crashing rage of the sea?
These ocean wave wallpaper really give you that take-your-breath-away moments, giving you a rush that really lets you connect with the life of the sea.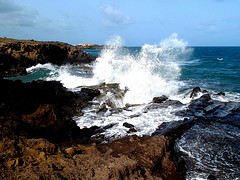 By Teesha Dunn

Crashing ocean waves at Lance Aux Epines, Grenada. Can you imagine the rush you'll feel while taking this photo?
---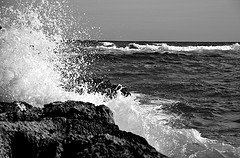 By Mybulldog (Chris)

Excellent timing on capturing this wave at Mayan Riviera, Mexico.
---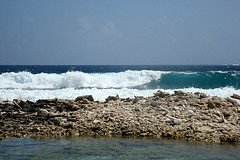 by Márcio Cabral de Moura

Gran Roque, Los Roques, Venezuela. The reef barrier protects the archipelago. The Los Roques islands, is a 40-minute flight from Caracas. They are a federal dependency of Venezuela, consisting of about 350 islands, cays or islets.
With untouched coral reefs - development and tourism are controlled.
---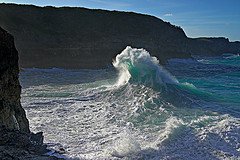 By Rachel_thecat

At Rousseau, Guadeloupe this is an outstanding image of a wave in mid-flight.


Back to Caribbean Scuba Diving Vacations Home Page