Loading
Coco Reef Tobago
Resort Hotel
Coco Reef Tobago
also known for being named the winner of the Caribbean World Travel Awards "Best Resort in the Caribbean" is located in Crown Point, Tobago.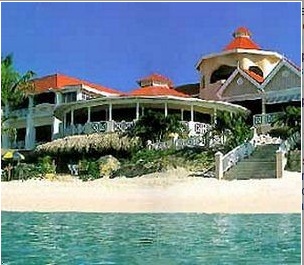 Coco Reef resort is in a hot spot for diving on the island, just a few minutes from the Crown Point International airport. Just hop off a plane, drop your bags off at the resort, strap on some dive gear and get into the water!
Tobago scuba packages are available with Undersea Tobago certified dive operators, even ask about their Underwater Weddings! The package includes accommodation at Coco Reef Hotel, transportation, complimentary drinks, entertainment and diving of course!
Get best rates and reviews for Coco Reef Tobago.
Back To Tobago Scuba Diving Vacations
Back to Caribbean Scuba Diving Home Page